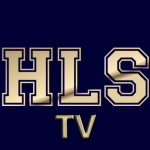 Molly Moran and I return for a new episode of HLS TV. The title is dedicated to the lose of Joe Schmidt. As Molly is the self-proclaimed leader of the Joe Schmidt Fan Club, the loss of Schmidt for the season has hit HLS TV hard.
We talk about Joe and what his injury means for the future of the Irish defense as well as Notre Dame's tilt against Navy. We also discuss what the win means for the Irish going forward, discuss the upcoming game against Arizona State, and do our usual MVPs for the game.
You can find the full video and audio embedded below. Enjoy!

Download this episode (right click and save)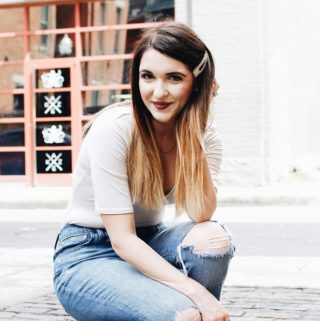 Latest posts by Molly Villari
(see all)