Note: This podcast was recorded on Tuesday, August 12, 2014. This was prior to any announcements regarding the ongoing Notre Dame investigation into academic improprieties.
You can listen below, download in iTunes, or even load an mp3 on our BlogTalkRadio site. Enjoy!

Find Additional Sports Podcasts with
TNNDN Network
on BlogTalkRadio
Look – I'm well aware that it's been a frustrating week in the world of Notre Dame Football. Instead of getting psyched up about the rapidly approaching season (12 days & counting!), praising impressive freshmen (Trumbetti!), or game-planning our new offense (the era of Greg Bryant!) … we're spending time scrambling for answers that we probably aren't getting anytime soon, if ever.
But I am fairly certain that this investigation isn't taking anything away from the 1988 National Championship team and Jerry Barca has written the definitive account of that team and their incredible season. Unbeatable: Notre Dame's 1988 National Championship and the Last Great College Football Season, goes where no other research has gone on the team, coaches, players, fans, opponents, and more. Jerry kicks the show and 2014 season of Down the Line off right by providing some insight into his work creating this valuable piece of Notre Dame Football history. Buy the book while on campus at Hammes Notre Dame Bookstore, on Barca's website, and follow him on Twitter for updates on book signings and events.
Also on this show, Her Loyal Sons own Big Man on Campus, NDtex, stopped by the update fans on the changes and news for HLS heading into 2014. New content, new writers, new media, and other factoids from the Editor-in-Chief will help you properly prepare for the season here. Feel free to disregard the "debate" over who will start at QB for the Irish, as it was unsurprisingly announced 24 hours after recording.
Thanks to all our loyal listeners and we're hoping to build more in 2014!
Contact me:
Twitter: @ManCaveQB
Email: herringbonesports@gmail.com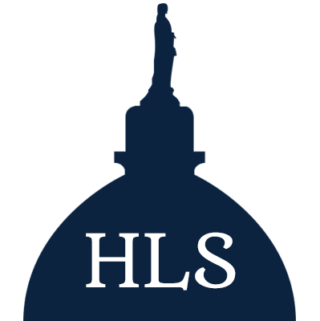 Latest posts by ManCaveQB
(see all)