Seriously, WTF? I'm somewhat at a loss for how to approach College Football, and Notre Dame, right now.
Everything is all over the freaking place…
Brandon Spikes pokes out eyes. (Boo). The dude who's eye he tried to poke is 100% COOL WITH IT.
WTF?
Blount gets a season-long suspension for a punch that, at worst, could make a dude a little woozy. Spikes gets a half-game suspension for trying to blind somebody.
WTF?
Florida is #1 (Boo), even though they have a crappy offense and just don't look that great. WTF?
Cincy is a Top 5 team? Really? After playing the 75th most difficult sked in the country? Boise State plays the 81st most difficult and they're up there too. WTF?
People mock ND for playing (6-3) Navy, when teams like those two and PSU (83rd most difficult Sked) get a pass? WTF?
Rich Rodgriguez is still employed in football? And NOT behind bars? WTF?
Michael Floyd is back. (Yay!). Robinson and Allen are hurt, and Crist is out forever (Boo). WTF?
Jimmy has developed like crazy (Yay), is leading this team and putting up Hesiman numbers, but will probably go pro (pending the CBA results most likely). Tate may or may not go, he'll probably be fighting Jimmy for the Heisman by year end, and he'll most likely go pro if Jimmy does. WTF?
ND's offense is ridonculous (Yay), but our defense is still confusing (probably – unless we 'turned the corner' against WSU, which, who knows?) WTF?
Before WSU, ND fans everywhere are fretting – are we that good? Do we really suck? Should Charlie be canned? And 1 week later after beating a high school JV team, everyone's happy? WTF with the whining before, and WTF with the sudden calm? WTF in general.
WTF? I just don't know.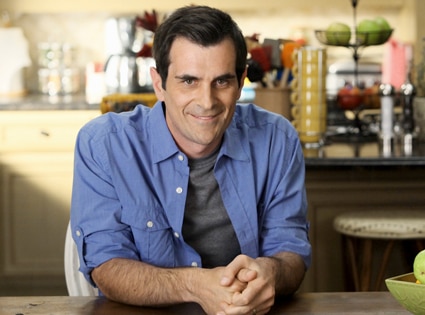 Why the Face?
Latest posts by The Biscuit
(see all)