Yeah, yeah, Eddie won the $200 Extra Life bet. I will pay up once I finish the FFXIV: Endwalker main story/marathon on Friday (I hope!). Make sure to join that on my personal twitch channel.
Thankfully, I realized that I run this show. I changed some rules. Gotta keep this interesting. After all, this isn't about the money now. It's about walking off this thing with a W.
After taking some liberties with the Army/Navy pick, I go over this year's tiebreaker: our 2021 futures. Spoiler alert: they were real bad!
#HAILGAMBLOR
Podcast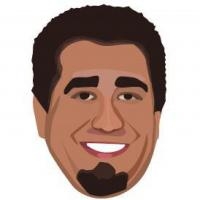 Latest posts by Ryan Ritter
(see all)