Eddie and I were, understandably a little distracted by other things in this episode. We were ready to rant a lot about Brian Kelly abandoning the Irish, but we were blessed with news that was well with Marcus Freeman taking over the helm, along with several other assistants.
Enjoy the picks, as well as me breaking in continuously to list of yet another assistant staying on board and not fleeing to Baton Rouge. I'm still three games behind Eddie in our annual Extra Life bet and I need to make up at least two here to make the Army/Navy game worth something.
It all comes down to this. I'm not sure if I made the right picks, but I know I'll be able to sleep at night.
#HAILGAMBLOR
Podcast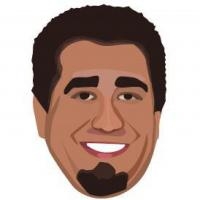 Latest posts by Ryan Ritter
(see all)