Another week, another victory recap episode in which there is very little to complain about for the Irish. The performance, especially in the first half, was as dominating as you will see in college football.
Sadly, the no touchdown November streak died, Jack Coan had a bad interception, and the turf monster probably robbed us of a long TD or two. Despite all that, Notre Dame did what they needed to do to make their case to the playoff committee.
Shane and I spend the second segment of the episode talking about the playoff picture, what we think needs to happen in order for the Irish to find themselves at the #4 slot (as well as what absolutely doesn't need to happen), and how we feel about this 11-1 effort by ND.
It's hard to believe we've come to the end of regular season recaps, but we have at least one more to do!
Podcast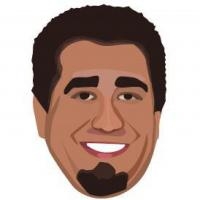 Latest posts by Ryan Ritter
(see all)