It's always a great day when Notre Dame beats Southern Cal. There's an entire graduating class that doesn't know what it's like to beat the Irish and, having been on the other side of that, I shed no tears.
Overall the game was great, yet still contained a mix of things that have frustrated the hell out of us all season long. Shane and I air our grievances, but celebrate that all the headaches mattered not in a game that was never in doubt.
We also discuss the stadium atmosphere and some of the potential scenarios that could await the Irish in the postseason that we'd like to see.
Podcast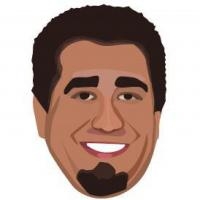 Latest posts by Ryan Ritter
(see all)