Eddie and I keep going back and forth with this lead and our Extra Life bet. After last week, I have tied things back up.
We remain above .500 mark as we approach the midway point of this chaos season. There's still definitely time for us to screw this up, but while things are still going better than Notre Dame's QB situation, we might as well keep this thing going.
Come join us at the altar of GAMBLOR once again, degenerates. We ride again and we pick the sickest of all sicko games ever to boot.
#HAILGAMBLOR
Podcast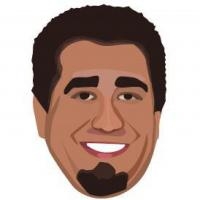 Latest posts by Ryan Ritter
(see all)