Quite frankly, having a final season of HLS at least one "WHAT THE HELL HAPPENED?!" loss seemed unlikely. Granted, Shane and I didn't expect to go through every possible aggravating story line: bad coaching decisions, QB controversy, stupid turnovers, and screaming at the subset of fans that see their Notre Dame ticket as an investment opportunity.
This episode got us so heated that even the Homefield Apparel ad read wasn't spared a rant inclusion.
We are red, mad, and nude online.
Thank Christ this is an audio format.
Podcast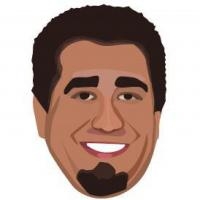 Latest posts by Ryan Ritter
(see all)