The sim wears green!
It's a top ten matchup at Notre Dame Stadium as Notre Dame and Cincinnati duke it out. The Irish are still battling loads of injuries and with Brian Kelly being less than forthcoming, it makes it hard to set these rosters for maximum accuracy.
However, Shane receives some breaking news from an inside source that changes everything…have we created a QB controversy?!
Podcastg
VoD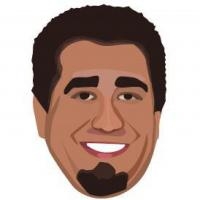 Latest posts by Ryan Ritter
(see all)