Let's be honest, the game could have and should have gone a lot better for the Irish. After having an incredible dominating opening, Notre Dame sputtered to an overtime victory, watching an 18-point lead completely disappear in the fourth.
Marcus Freeman watched his Notre Dame honeymoon come to an end by inexplicably putting his defense in a three man front. Notre Dame's rushing offense struggled, but Jack Coan had a record-breaking debut. And *checks notes* Brain Kelly wants to execute his team?!
Also, if you miss the national recaps, make sure to head over to the Patreon to toss in $1 for exclusive access to those bonus episodes.
Podcast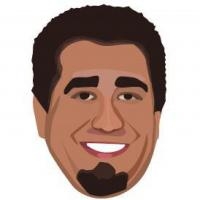 Latest posts by Ryan Ritter
(see all)