There have been just a few non-football things of more import happening this past week, but Eddie and I wanted to say farewell to the 2020 season the best way we know how, making one final trip to the altar of GAMBLOR.
We give our thoughts on the winner, spread, and total, along with a brief preview of how we see this game playing out.
Enjoy this brief episode and, when you hear my child crying and screaming in the background, don't worry. The tragedy was spilling his granola oats. He'll live.
#HAILGAMBLOR
Podcast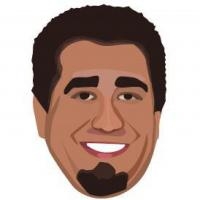 Latest posts by Ryan Ritter
(see all)