The title of this episode is the actual mood in the podcasting room. This week has not been kind in terms of COVID cancellations, leading Eddie and I to fear that quite a few of these picks may end up being meaningless by the time Saturday comes around.
But, we persist, if for nothing else but to have another chance to talk about Notre Dame being Clemson once again. Seriously, that will never get old.
Unless we lose to Boston College. Please don't do that. That would be silly.
#HAILGAMBLOR
Podcast
Twitch VoD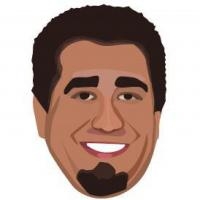 Latest posts by Ryan Ritter
(see all)