It's the week we've all been waiting for since the final whistle of the 2019 season: Notre Dame vs. Clemson.
We shorten our typical national recap for an more in-depth discussion of the game, using the final two data points of Boston College @ Clemson and Notre Dame @ Georgia Tech. In fact, we were so excited, that we completely forgot about our ACC Sim recap, so that will have to wait until Thursday.
Oh, and don't worry, we laughed at Michigan. Hard.
Podcast
Twitch VoD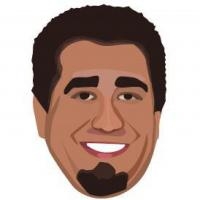 Latest posts by Ryan Ritter
(see all)