Friendly reminder: The HLS Sim exists in its own COVID-free reality, in which Notre Dame is still somehow oddly playing in the ACC.
At this point, Shane and I feel like that we've seen everything that the sim can possibly throw at us. Every week, we're proven wrong.
This might just be the most bonkers sim we've ever run. If you check out the episode length, you can probably guess what happened.
Oh, and a quarterback that Notre Dame will play soon in the real world had some rather major COVID-related news. We discuss that during the pregame because–yeah, that was just way too big to ignore.
Podcast
Twitch VoD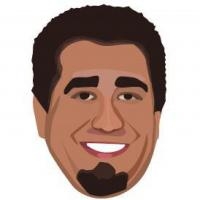 Latest posts by Ryan Ritter
(see all)