We should've known that the Sim resembling something of a normal result via reasonable means would through the Notre Dame universe upside down.
We can't take credit for what happened around the nation. After all, top 10 teams losing in 2020 seems rather normal at this point.
We do, however, apologize for making your Saturday a bit more stressful than needed. That being said, we do not apologize for being happy about a win and embracing the Irish's new #3 ranking. Winning is the damn point and we are here to remind you of that in this episode.
Podcast
Twitch VoD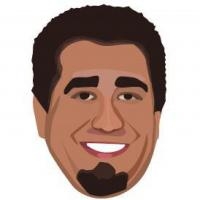 Latest posts by Ryan Ritter
(see all)