Yes, we realized that ranked them that Notre Dame blew out was Navy. Further, this beatdown will likely bar Navy from returning to the rankings.
We don't care. It was fun. It was cathartic in a way. 50-burgers are never a bad thing.
However, there were loads of other important stories from around college football. The upsets were few, but the storylines many.
Shane and I kick off your week by getting you up to date on everything. Come join us and enjoy the mental image of Chase Claypool still torching the Navy secondary.
Podcast
Twitch Broadcast
Watch Week 12, Notre Dame Blows Out Ranked Team Recap from herloyalsons on www.twitch.tv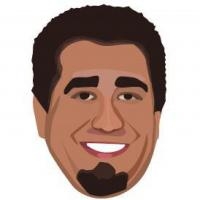 Latest posts by Ryan Ritter
(see all)