Week one games are often sloppy and Notre Dame, unfortunately, was not an exception. While the Irish came away with a 35-17 victory at Louisville, sloppy play, especially from the offense and Ian Book, gave many a ND fan some Monday night heartburn.
As we will attempt to do after all night games this season, Shane and I hit record shortly after the final whistle.
Come for the level-headed, we got to sleep on it recap of the national scene in week 1. Stay for the knee-jerk reactions about ND's less-than-optimal performance.
Podcast
Twitch Broadcast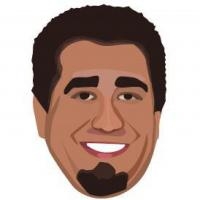 Latest posts by Ryan Ritter
(see all)