With week 10 now in the books, the majority of the playoff picture is coming into focus. Unless you are in the Pac 12 or Big 12, in which case, things are still insane.
Speaking of, anyone want to win the Pac 12 South? How about the ACC Coastal?
Meanwhile, Notre Dame, even after a terrible Navy-hangover of a first half, dispatches Northwestern by seven more points than some other school up north while never trailing.
It was a big week of football and there's lot to talk about. Come join us!
Podcast
Twitch Broadcast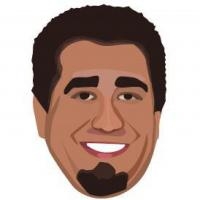 Latest posts by Ryan Ritter
(see all)