I don't know about y'all, but I'm presently beyond anxious to get tomorrow night's game under way. Before kickoff though, we must take car of business.
Yep, it's cat pick time.
Gulliver is currently 3-3 both straight up and against the spread. He's been rolling on that ND hype train to get back to .500. So for this week, let's still if he's still on board this crazy train:
The kitty has spoken: #BeatSC.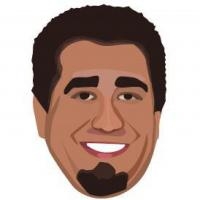 Latest posts by Ryan Ritter
(see all)