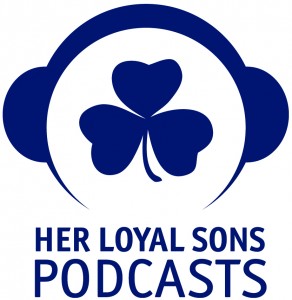 After having many an adventure in real estate, Shane and I finally get back in front of our microphones to talk college football. It's been far too long since we last talked and there has been loads of college football news that's happened since our last episode. It would be impossible to cover everything, so we focused on some more recent items of note: Bob Elliott's passing, Bob Stoops' sudden retirement, and Malik Zaire's transfer.
We also discuss a topic that I've been chomping at the bit to discuss for some time now: the massive layoffs by outlets like ESPN, Yahoo, Sports Illustrated, and Fox Sports. The coverage of college football will radically change this season and we take a deep dive into how we got to this point. There's lot to unpack here–everything from ad revenue and even how blogs like ours fit into this equation and have change the dynamics of what audiences look for and wish to consume.
As always, we end end by catching up on the personal stories, this time with a focus on what kept us me away from the show for so long.
It's great to get back into the saddle. It's been far too long and I wasn't able to let an empty office that echoes like mad stop me either. Here's the audio cocoon/blanket fort that I recorded inside just to make sure my audio didn't sound like I was broadcasting from a fishbowl:
Yes, I care that much about audio quality and your listening experience. I may also be slightly insane.
Enjoy!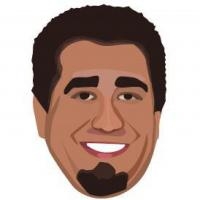 Latest posts by Ryan Ritter
(see all)