The Notre Dame Fighting Irish have failed to develop an identity three games into the 2016 season. Or, as Brian Kelly insinuated, the Irish have an identity – but it isn't what most would like it to be. In the coach's words, the Irish are sloppy.
"The entire football team, and my coaching staff in particular, is in a position where they have to coach better. I've got to coach better…We're sloppy as a football team."
They're sloppy on offense. The Irish receivers drop balls that hit them in the hands. The offensive line is missing pivotal blocking assignments. Players are coughing up the ball trying to gain additional yards.
They're sloppy on defense. There's a downright unacceptable amount of missed tackles and an equally unacceptable amount of blown coverages. There's no quarterback contain and sub-par athleticism.
They're sloppy on special teams. There's a lack of consistency in the punting game. They're turning the ball over. There's unnecessary penalties that have negated scores and decent field position.
AUTOPSYING A SLOPPY DEFENSE
The most maddening facet of the team remains the desolate defense. Once again faced with the challenge of coaching up young players due to attrition and injury, the coaches are teaching sloppily. One doesn't need to look further than the Twitter-sphere to conduct a post-game autopsy of the Brian VanGorder defense:
COACHING STAFF CHANGE IS IMMINENT
Despite the abysmal performance the above tweets so eloquently describe, Brian Kelly maintains that a coaching staff shakeup is not in the cards. When asked if there is confidence in defensive coordinator Brian VanGorder and the overall scheme Kelly replied, "Oh absolutely. Yeah, without question, that's not even part of the conversation." Surely there exists an adequate answer to the question without sounding completely delusional.
Maybe the question should be rephrased, "What is the level of confidence in Brian VanGorder's ability to coach and teach his confounding, inefficient, lackluster, disappointing, underachieving scheme…?" For obvious working relationship reasons, reporters are encouraged to refrain from such blunt questioning. However, make no mistake. Due to the inability to change, coaching staff change is imminent, regardless of how often Kelly shields them under a stubborn facade.
"The coaching staff must learn to adapt to the personnel at their disposal. Otherwise, fans can expect more of the same – busted coverages and missed assignments, which put the Irish on a path to a painfully mediocre season." Less than two weeks ago, I wrote these words (perhaps echoing the many fears among the Irish faithful). And, sadly, the leadership within the Irish football program is making these words seem awfully prophetic.
With their College Football Playoff hopes essentially derailed, making some changes soon may ultimately be the first step to getting the train back on the tracks.
Cheers and Go Irish!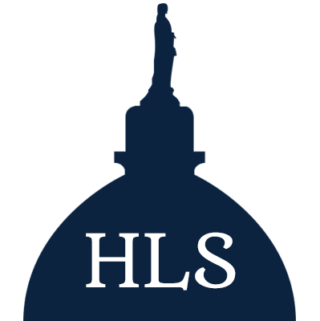 Latest posts by BJ Konkle
(see all)