Lou Holtz, Notre Dame's legendary and revered Hall of Fame coach, was a featured guest at the University of Michigan's "Signing of the Stars" event. Holtz had his good reasons for participating, including supporting a charity dedicated to eradicating children's cancer.
But Lou didn't go to make jokes at the expense of the Michigan men. He went there AND KISSED THEIR PATOOTIES.
Here is a list of eight times we rolled our eyes, cringed or puked in our mouths when Lou Holtz was praising Michigan football.
8. "I don't think there's any doubt – the best is yet to come. If you look at wherever he's been, it just keeps getting better and better. What a tremendous year. What tremendous leadership. Not only that, he's been able to bring in great coaches. And he's given the players great – he has a vision of where he wants to go and a plan of how to get there. He's done it everywhere he's been. I'm just glad I wasn't at Notre Dame when he was at Michigan."
7. "I've known Jim for a long time. Not many people realize – the first game I ever coached against [sic] Notre Dame, we had them beat. He throws a fade route with two minutes to go to end up beating us. And then we played a lot of golf."
6. "The quarterback is nothing more than the reflection of the head football coach. I'd say to the quarterback: 'If you and I are on the same page, I don't care if nobody else on our team shows up. We'll find a way to win.' That worked except when we played Michigan."
5. "You're putting together the whole complete team. You can't just do it with one position, etc. Jim's done a great job of bringing what I think will be a championship team together."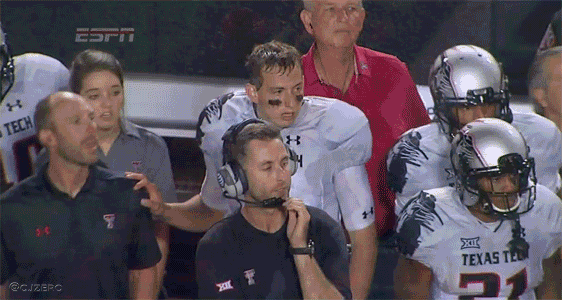 4. "When you get a pass rush, when you get a big defensive lineman like that, that's where championships start. And with a great defensive staff you have, they made a wise choice to come here because they'll be very well coached. And they'll become better here than had they gone anywhere else."
3. "If you want to ruin some coaches day, video this whole damn affair you got, including the athletes coming in. Coaches ain't going to sleep. Plus the number of stars that support Big Blue and the enthusiasm you had in here. I'm glad I wasn't aware of that when we came up here."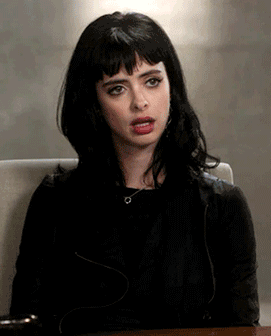 2. "Let me tell the fact that impressed me the most about this class – the number of signees that you have that are relatives of coaches or relatives of successful players in the past, but are also team captains. You not only have football – when you read this, you have stats – you also have character and integrity."
1. "I see how excited you are to see those athletes here. But I want you to also realize how excited the family must be. Number one, they got a $200,000 gift to educate. There isn't going to be any debt when they get out. But more importantly, that's not a four-year decision. It's a 40 year decision. It's the second most important decision you'll ever make in life. And as a parent to have your son come into this environment with 100,000 people each week, getting a great education, and have a great future, I just think how excited the family has to be."
Latest posts by andrewwinn
(see all)