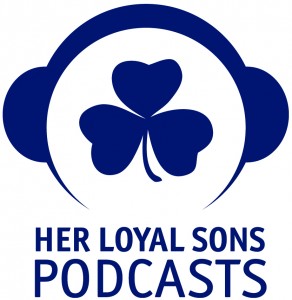 I meant to get this post last night, but I didn't get home from work until after 11pm and just passed out. Anyways, you may have already seen (or heard) the episodes I'm about to embed below if you are already subscribed to our podcast channel on iTunes or follow or Podbean channel, but if you aren't, (1) do that and (2) waste all the time at work with the embedded audio below.
I have two recordings from KVCE AM 1160, Dallas/Ft. Worth. One is an older recording from before the Arizona State debacle; however, it is very worth your time as Don Miller from the ND Club of Dallas joins us. You may recognize that name in Notre Dame lore and the answer is "yes"–this Don Miller is indeed a direct descendant of the Four Horseman and gives some great stories on the history of the group and of the famous photo that now immortalized the group.
The second KVCE recording is from my show, The Friday Roundup. Thankfully, I didn't spend too much time on the Northwestern game because I already have enough crow and humble pie to eat as it is this Friday. Be sure to join me from 6-7pm on KVCE or stream it through their site.
And finally, we have a new podcast which is a joint effort from Freeze Our Youth, which you may recognize as the home of many great shows like The Grotto with John Walters and The Huddle with Evan Sharpley. Brian Foy hosts and pelts me with some questions about what ails the Irish and see if we can't find a solution to the problem.
So there you have it. All the audio is below. Enjoy!

Download this episode (right click and save)

Download this episode (right click and save)

Download this episode (right click and save)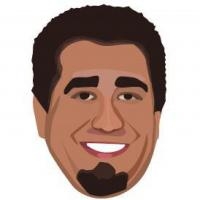 Latest posts by Ryan Ritter
(see all)