A song of wins and losses shall resume its tune next week. The weekly battles shall resume as shall the feasts, drinking, joy, and pain. Brace yourselves, football is coming.
Lord Brian Kelly is looking to lead his once proud house back to its former glory. The house of DuLac was once an undisputed king of the north and their influence extended across the realm. The game has changed and Lord Kelly is trying to change with it in the face of a new king of football that has risen from the south.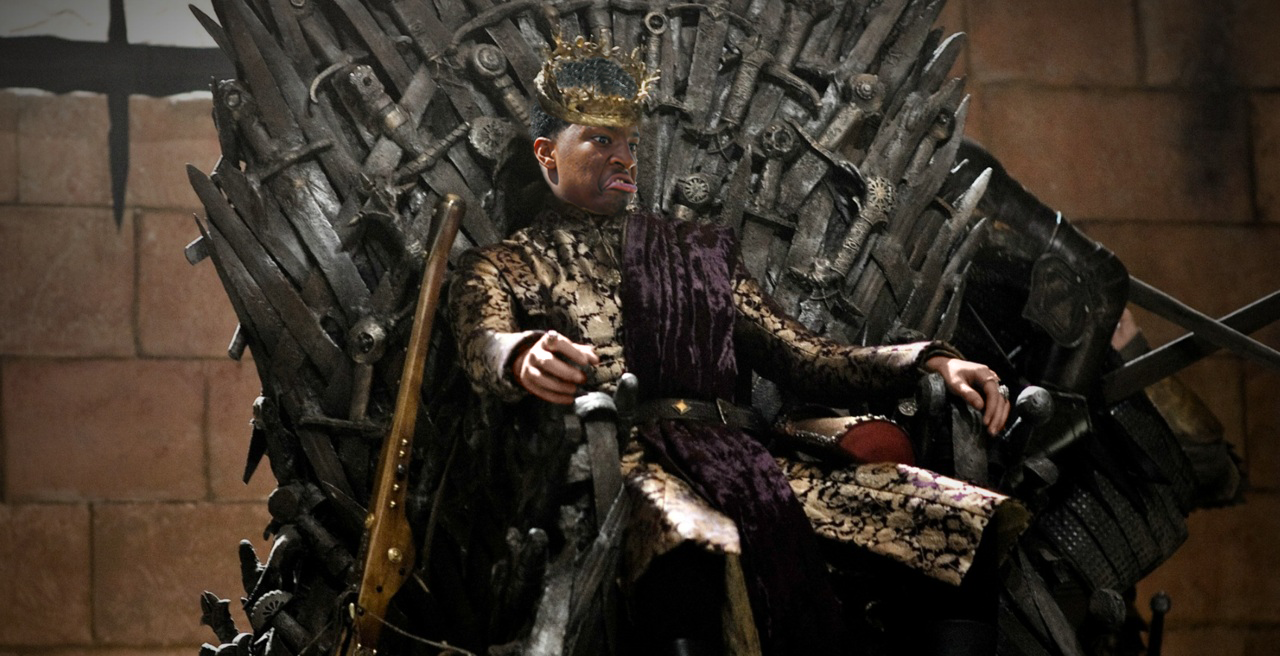 Jameis Winston lords over the realm. The young lord found success unlike any that had ever been seen for someone his age. While much has been made of some young, rash, and possibly terrible decisions, there is no disputing that the path to the title will run through Lord Winston.
It was once thought that Lord Kelly would reclaim that throne. He was close, thought he had reached the pinnacle, until he ran into another ruthless lord that left many of his northern men a bloody, murdered army. That battle is now forever known as the the Red Bowl in which Lord Saban took no prisoners.
As if those challenges weren't enough, Lord Kelly still has to deal with another northern house looking to wrest power away in his northern territory: House Ann Arbor.
That house is known to hold some ruthless, and possibly insane, members of its own. Although Kelly's eyes are trained to the south, the northern threat remains ever present. The crazed Brady Hoke has found a way to get the best of the DuLac house in recent history, but Lord Kelly has one more chance to eradicate the threat for good.
But north and south aren't the only directions of concern. The House Troy from the west, clad in their cardinal and gold, are looking to worm their way to the title by any means necessary.
With so many threats to face, it would seem the goals of house DuLac are folly. But fear not, loyal bannermen, for recent history has shown us that, even in the depths of great despair, an unlikely hero can emerge and slay a powerful foe. In fact, such an unlikely hero from the west rose up and delivered a might blow to Troy from which they have yet to fully recover.
So let the games begin once again with renewed hope. Even if dragons could be lurking around the corner.
Brace yourself…the Irish are coming.
The Roundup
This week, I am going to provide only one link. Because SBNation put together a huge pre-season guide with multiple features that you could (and should) spend an entire day or two reading. However, if you can only pick one thing to read, check out Bob Diaco discussing on how to rebuild UCONN.
And now your moment of Nix… Featuring the namesake of the this feature with a hearty h/t to @tricerapops for bringing this Vine of Nix looking deliciously evil into my life:
https://vine.co/v/h6HLL7qBpb3
The Booze
While the drinks of Westeros typically consist of wine and ale, I decided to have some fun and dig up a GoT themed cocktail for our final weekend without college football. I found one that includes whiskey, fire, and is a nod to Tyiron so we have a winner!
Wildfire on Blackwater Bay
Mix and strain the following into a small glass: 2.5 oz. rye whiskey, 0.5 oz. simple syrup, and 5 dashes angostura bitters.
Next, take a lime peel and float it on your drink. Pour about 0.5 oz. of 151-proof rum and light that sucker up. Protip: blow out the fire before you consume.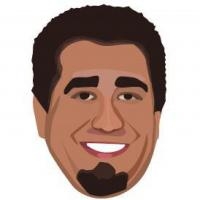 Latest posts by Ryan Ritter
(see all)