As I mentioned last week, the O'Bannon case is in full swing. Currently the NCAA is "presenting" their defense. I say "presenting" because they are absolutely making a complete mess out of it.
For those that aren't aware what the case is about, here is the quick version: Former UCLA basketball player Ed O'Bannon has brought an antitrust class action lawsuit against the NCAA saying they are profiting off images and likeness of former student athletes and those athletes have no right to compensation.
As with anything that challenges the NCAA, this has quickly turned into a "death to the NCAA" event. Facts be damned, logical thought about the real issues facing the NCAA be tossed aside, let's have fun with jokes and call the NCAA a cartel.
Remember when I said the NCAA was making a mess of things though? Here's exhibit A:
NCAA attorney Greg Curtner after court: by definition NCAA is "a cartel that does good things, as opposed to a cartel that does bad things."

— Stewart Mandel (@slmandel) June 26, 2014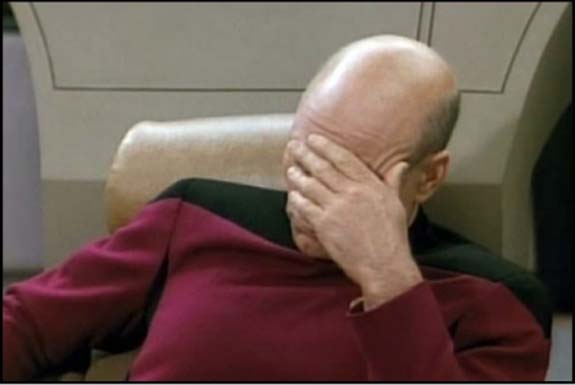 It's almost like the NCAA is trying to lose or, more likely, they are beyond blind to their own problems within their own organization and college athletics in general. And make no mistake, as much as I'm against college athletes turning into a pay-for-play enterprise, I realize the NCAA needs some kind of reform.
But, no, the NCAA looks content to walk right into their own execution laughing, dancing, and asking to pull the trigger themselves.
The Chewbacca defense would be more effective than what the NCAA is doing. Trying to paint a picture of the NCAA as a benevolent cartel, even if it's outside the courtroom, is a level beyond dumb that I can't even put into words.
Just to recap, this is an antitrust lawsuit the definition of which is:
Of or relating to legislation preventing or controlling trusts or other monopolies, with the intention of promoting competition in business.
And a cartel:
An association of manufacturers or suppliers with the purpose of maintaining prices at a high level and restricting competition.
Good job, good effort. That law school education is really paying off.
Please stop being so stupid, NCAA. If you still want to be in existence in the future, you might want to start wising up just a touch.
The Roundup
Speaking of NCAA hilarity, they apparently can't use a calculator. It looks as if UNLV's postseason ban will be lifted. The reason? The NCAA recalculated their APR score and they are apparently fine now.
Happy trails to Stewart Mandel. He will be leaving SI, but thankfully not college football reporting.
Looks like I might need to head to a SMU game sometime. Live college football and beer sales? YES!
Liftin' in da club. This is so Miami.
Light up Grace Hall! Notre Dame has won the men's Capital One Cup.
And now your moment of Nix… I'm not sure if Chuck is trying to fire some shots or is really this oblivious to what good attendance looks like these days…
https://twitter.com/CoachWeisKansas/status/481868062157590529
The Booze
Recommending Texas beers two weeks in a row has landed the USA into the World Cup knockout round. And since the NCAA legal team would likely agree correlation equates to causation, let's keep this going.
This week, I'm going with Revolver's Blood & Honey, a golden ale for our boy's quest for a golden trophy.
Go Yanks! Beat Waffles!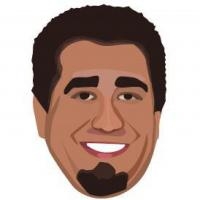 Latest posts by Ryan Ritter
(see all)