Say what you will about the 2013 Figthing Irish football season, the offensive line was dominant and the reason for the team's offensive success. Coach Hiestand's charges, starters all, held otherwise indomitable defenses in check. Stanford and Arizona State, both leaders in sacks per game, were held to one sack between the two of them. Michigan State's punishing attack average three sacks per game, yet left South Bend with none. The O-line's ability to open holes allowed three games in which the Irish ran for more than two hundred yards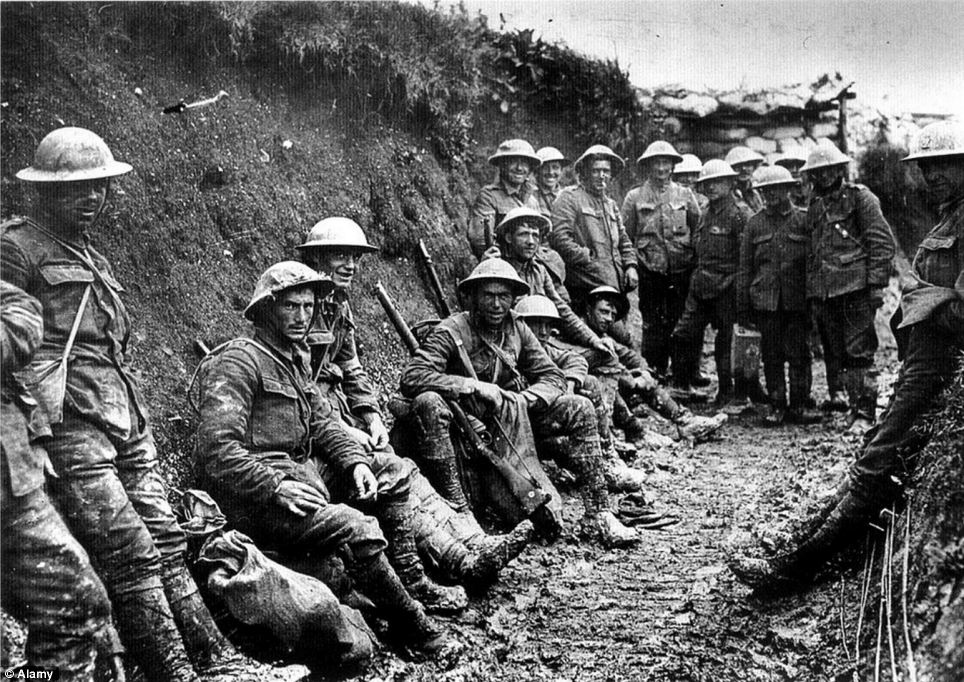 IRISH PLAYER TO WATCH: Nick Martin, Junior, C, 6'4″, 290 lbs.
Taking over from Braxston Cave, all eyes should be on Nick Martin, Zack's younger brother, as he snaps the ball to whomever is going to hand it or throw it to whomever. To Nick will fall the responsibility of determining the protections, a difficult task against average defensive fronts and one that becomes daunting against talent-laden teams like Stanford and USC, who will switching to a 5-2 front in 2013. Regardless, to Martin falls that responsibility. He has shown the chops to be able to handle it. In the Blue Gold Game, Nick acquitted himself well against a pretty good defense and a decent nose tackle.
DEFENSIVE LINE: THE ENEMY
Thankfully, when running down the list of opponents about which I really worry, your Michigans, your Michigan States, your Oklahomas, your Stanfords, your USCs, I note that none of them have completely formed offensive lines. Of that bunch, though, Michigan's may be the best and on that team, Taylor Lewan may be the best. Stanford's O-line is going to be very solid, but, honestly, I think Lewan's the best O-lineman maybe in the country and I didn't want to pick Stanford again.
At 6'8″, 308 pounds, the All-American senior was last year's Big Ten O-lineman of the season, winning the Rimington-Pace award. Heading in to the 2013 campaign, Taylor is on the Maxwell, Outland, and Lombardi Award watch lists. In a position group that benefits most from consistency, Taylor's thirty-five starts give him more experience than Lindsay Lohan. The battle between Lewan and Tuitt should be epic this season as both are likely NFL first round picks.
Notre Dame's O-line will not garner the headlines that the D-line will. The players' names will largely go unread by the commentators. And that's as it should be, for the most part. The men in the trenches only get noticed when they miss a block or jump the snap. This year's Fighting Irish should quietly anchor the team, regardless of the questions around them.
Latest posts by Bayou Irish
(see all)