You're right, this has little to do with football analysis, news or stats. But it has everything to do with the universal appeal of Notre Dame football.
Today we had visitors from as far away as Mulgrave – Australia (a once-primarily agricultural area that is now just part of Melbourne's suburban sprawl), Yokohama – Japan (source of some great treads for your Honda or Subaru) and DAGLFING motherf-ing GERMANY.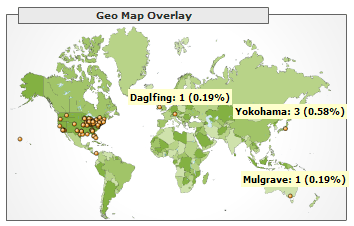 Now Daglfing doesn't even come up on Wikipedia, so you know that's one remote-ass place. But they still breed Irish fans, through and through. So there it is: What up Daglfing?!?! Holla back at ya boys one time! If our Daglfingish visitor would like to post a comment and introduce him or herself, that would be sweet. I need to know how one comes to HerLoyalsSons from Daglfing. Or maybe it's a student on foreign exchange? But who would pick Daglfing??? The questions abound!
Go Daglfingish Irish!
ps – This is the only picture that comes up in Google Images when you search for "Daglfing Germany". Do these guys know how to party or what? Awesome.
Latest posts by The Biscuit
(see all)