Every week, I feel like I write that the sim went peak sim. Yet every week, this video game simulation manages to exceed my wildest expectations.
Unless you watched this live, there is no possible way you would come up with how this game unfolded. I'm sure you could get some pieces correct; however, I feel comfortable saying that no one would ever guess how this thing ended.
I'm glad this happened in a rivalry game because it hits that much harder. Enjoy every bit of this stupid, bonkers sim of a stupid, bonkers sport.
Podcast
VoD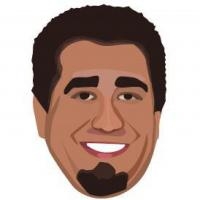 Latest posts by Ryan Ritter
(see all)