It figures that when I tease a guest, it falls through. However, I won't fault Jack Crosby of CBS Sports, who we scheduled to help us preview Florida State, as his first child decided to make her arrival.
While we all give Jack our hearty congrats, the show must go on. Shane and I do a rare deep-dive into a Notre Dame opponent without video game assistance and discuss what Notre Dame will face in Tallahassee.
We also discuss a major Irish injury plus–a head coach in waiting?!
Podcast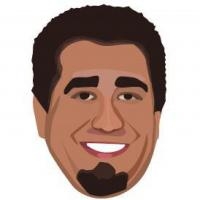 Latest posts by Ryan Ritter
(see all)