Shane and I had plans of discussing the national previews of Notre Dame. Then Texas and Oklahoma decided they were off to the SEC.
So, here we go again: it's conference realignment time. While we spend a fair amount of time making fun of Texas and laughing at the Big XII getting caught with their pants down, we examine what this means for college football's future, the planned playoff expansion, and if Notre Dame's independence still fits into all of this.
We'll try that whole preview magazine thing next week.
Podcast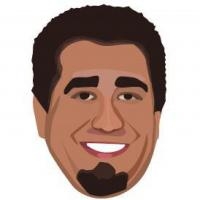 Latest posts by Ryan Ritter
(see all)