Jack Swarbrick has consistently put Notre Dame's football independence above all else. Even when faced with a daunting prospect of playoff expansion, a move that could have forced Notre Dame, yet again, into conference membership, he found an out.
Sacrifices have to be made to protect the ND family. A playoff by may have been left at the scene of the crime, but Jack executed any thought that the Irish would need to flock to a conference to preserve title hopes.
In doing so, Shane and I see all kinds of potential for opportunity, incredible matchups, and even potentially chaos not just on the field, but off as well once conference TV contracts come to an end.
Podcast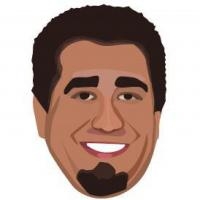 Latest posts by Ryan Ritter
(see all)