Shane needed to deal with an unforeseen emergency, leaving me solo this episode. The best game of the weekend was a Group of Five game that wasn't originally on the schedule. The Big Ten is probably going back on their championship qualifying rules. There was a Sunday night college football game.
Must be 2020.
In the midst of all of this, Notre Dame had a weird game against Syracuse that looked oddly familiar. We've arrived at the point in which annoying games are wins by 20+ points and the only thing left ahead for the Irish is to add to their hardware collection.
2020 may suck, but the football is good and talking about it is still a joy.
Podcast
Twitch VoD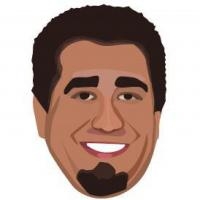 Latest posts by Ryan Ritter
(see all)