So how do you recap an unplanned bye week? Well, you can read some podcast reviews, laugh at the ones demanding you stick to sports.
Next, you immediately pivot to Fr. Jenkins showing up at Washington D.C. without a mask. An act of "leadership" that I'm sure went over real well for every Notre Dame football player sitting at home this weekend as well as students that aren't allowed to go see their friends in any type of situation that resembles normal.
Finally, you top it off with the most epic edition of #snacktalk possible as it was the true highlight of football this week.
After that's all done, then, and only then, do you actually stick to sports.
Podcast
Twitch VoD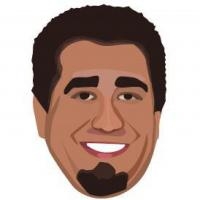 Latest posts by Ryan Ritter
(see all)