All good things must come to an end. Our weekly trips to the altar of Gamblor are no different.
Come join Eddie and I as we look back at our pre-season futures picks. Come enjoy how wrong we were as well as discovering that I may just have a Madden Curse-like superpower.
Plus, will Eddie and I join the fake bandwagon of Clemson disrespect that lives in Dabo Swiney's head? Come join us and find out!
#HAILGAMBLOR
Podcast
Twitch Broadcast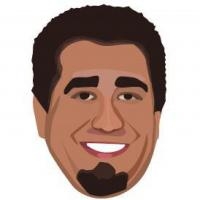 Latest posts by Ryan Ritter
(see all)