I hope everyone gets a chuckle from the cold open. There's definitely not a whole lot of room for any other laughs in this episode after Notre Dame finds themselves absolutely embarrassed in Ann Arbor.
Right off the bat, Shane and I deem this loss the worst of the Brian Kelly era. There's no sugar-coating it.
This episode is probably less than a pod, but more of an hour-long therapy session on trying to deal with this. So come join us and try to start the healing–or come listen and get even angrier. Whatever works.
Podcast
Twitch Broadcast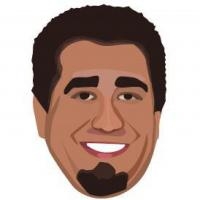 Latest posts by Ryan Ritter
(see all)