As we have with any Notre Dame night game, Shane and I hopped on the channel for a true post-game show.
This week, there was loads to talk about as the chaos has truly begun with Georgia falling, the SEC being involved in an actual entertaining shootout, and Notre Dame ending up in a dog-fight with their biggest rival.
Start off your bye week with us, bask in the glow of beating SC for the third year in a row, and get that Michigan hate brewing.
Podcast
Twitch Broadcast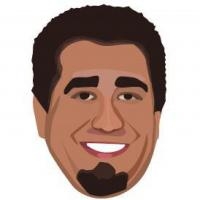 Latest posts by Ryan Ritter
(see all)