As we plan to do for all Notre Dame football night games, Shane and I hit Twitch live a few minutes after the final whistle blew in Athens. Kirby Smart tried to let the Irish back into it, but ND ultimately fell short on their final drive, losing 23-17.
What went wrong? What went right? Can Notre Dame ever win these kind of games? What does this mean for the rest of the 2019 season?
We tackle that and much more off the cuff and raw from the heartbreaking loss, including many questions and comments from an incredibly active live chat. Have thoughts yourself? Be sure to leave us a message and sound off.
Podcast
Twitch Broadcast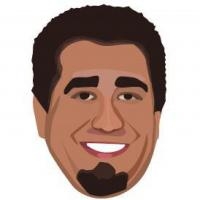 Latest posts by Ryan Ritter
(see all)