The Irish are now #3 in the nation, controlling their own playoff destiny. With week 11 bringing interesting, yet not-quite-overly-epic matchups, the Notre Dame hosts hapless Florida State in the blistering cold on Senior Day.
As we do every week, we use the most accurate preview method in all of college football, NCAA '14, to sim this home finale.
Senior day. Snow. Green jerseys. Brandon Wimbush.
What could possibly go wrong?
Podcast
Twitch Broadcast
NCAA Sim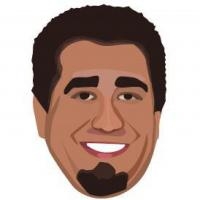 Latest posts by Ryan Ritter
(see all)