Spring practice has officially kicked off and the road to the Blue/Gold game has begun. Shane and I break down this first practice exactly how any long-time listener would expect that we would.
Plus, we take a look at some interviews given by Jack Swarbrick and Brian Kelly in recent weeks. A lot of time is spent on BK's rather um…sudden change of heart and philosophy in this episode. In fact, this episode completely focuses on Notre Dame football this week. There's a lot to talk about and unpack in this episode and we waste no time in getting to it.
Until we talked about tacos which was serious f'n business.
In this episode:
The best damn tacos I've had in ages: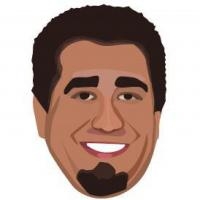 Latest posts by Ryan Ritter
(see all)