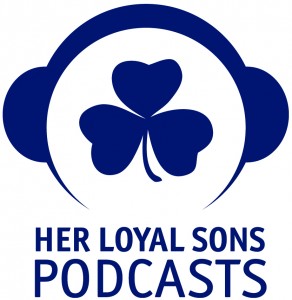 Yes, don't pull a Kiffin and miss out on a breakdown of the fun that was the New Year's Six bowls. Plus, we have more headlines from around college football and Notre Dame, and the final pick of the season with Eddie.
Normally, this post is full of links of what is discussed; however, this post will bypass that usual practice for two reasons: (1) the day job kicked my ass and I absolutely won't have time to do and (2) we talked a lot of actual football so there aren't a whole lot of links anyways.
With that all said, enjoy the final week of football and be sure to tune back in next week as we say our final farewell to the 2016 season.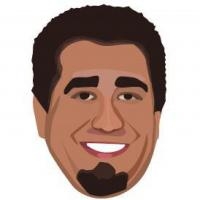 Latest posts by Ryan Ritter
(see all)