Hello everyone, it's time for another weekly dose of the audio version of the Friday Roundup. Remember, you can catch the show live in the DFW area on 1160 AM KVCE or you can stream via their website or the TuneIn radio app on Android or iOS.
This week, I look at Rivals odd decision to list recruiting profiles for sixth graders, the Big Ten's terrible idea to make freshmen ineligible for football and basketball, and Notre Dame's coaching changes.
Enjoy and be sure to tune in this Friday!

Download this episode (right click and save)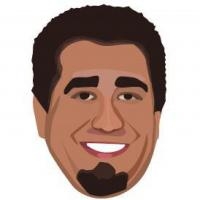 Latest posts by Ryan Ritter
(see all)