In the cold open, you get an insight into how insane I've gone with the technical side of things recently. You name it, I've seen it, including the pure user error just being plain dumb with my mixer.
Anyways, after laughing at my brain malfunction, enjoy another week of picks from Eddie and I. Week 3 may not have the so-called marquee matchups, but it's college football. You should cherish every week before the cold offseason returns. We're here to help make you care if for nothing else than to laugh at our over-confidence in our picks.
Oh, and weeks like this are absolutely ripe for major upsets. So buckle in and let's get weird.
Podcast
Twitch Broadcast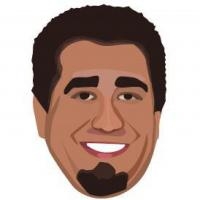 Latest posts by Ryan Ritter
(see all)