Many moons ago I, too, played college football. While I don't pretend that tiny Beloit College in any way resembles playing football at Notre Dame (though we did feature a slick blue and gold color scheme, I was proud to wear our colors and represent our school for four consecutive seasons.
The perks were small – no sponsors, no TV, no bowl games, and certainly no swag. We did get $6 in meal money during road trips and new game socks each week when we played at home. As young student-athletes, there were also some off the field high jinks – though nothing like last week's events at Notre Dame.
It made me sad to think that events like this will likely happen more regularly at Notre Dame going forward. The pressure to win is now so great. Coaches are forced to not only recruit kids super early (kids committing in middle school?!) but they also are left to offer second chances when they shouldn't and perhaps even make offers to players of marginal character in order to keep the dollars flowing in.
What I've always loved about college football is that it looks nothing like the NFL which, in my opinion, looks closer to the WWE as each year passes. For years, college football stood for something. It had a certain "air" about it. For instance, players didn't pick colleges for warm weather or facilities. Rather, they picked schools with tradition usually at the advice of family rather the "street agents" of today and often stayed four years.
We also didn't have to listen to garbage about how much players should be paid or how difficult their lives were, balancing practice and studies. According to their website, the average student pays $67,000 per year to attend Notre Dame. That equates to $335,000 for the kid who stays five years, which many students now do. An athlete leaving Notre Dame has $335,000 of tuition-free education and a world-class education, something the NCAA or some ESPN talking head can never truly put a price tag on.
The decision to play major college football is quite honestly a choice. In regards to the five players arrested in Fulton County, I simply say good riddance. I'm never in a position to judge anyone's character. However, I believe they have lost – what Brian Kelly calls – their privilege to play football at Notre Dame. I would be quite content to see any other player that doesn't follow rules also dismissed. Perhaps those types of players should simply "take their talents" to the library, like the rest of us did. Once there, they may find out that playing big-time college football isn't such a bad deal after all.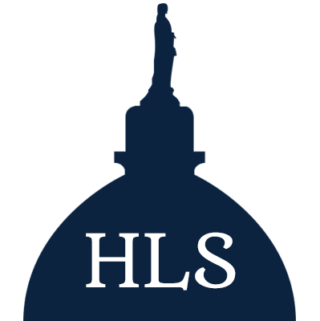 Latest posts by Jimmy Grant
(see all)